News
Posted on Wednesday, May 31, 2023 09:44 AM
The Douro Canada Day Parade will take place on Saturday, July 1, 2023 at 2:30 p.m. This year's theme is 'Only in Douro' and anyone can enter the parade.The route begins at...
Posted on Tuesday, May 30, 2023 11:34 AM
Take Notice that the Council of The Corporation of the Township of Douro-Dummer has initiated a Zoning By-law Amendment and will hold a public meeting to consider the...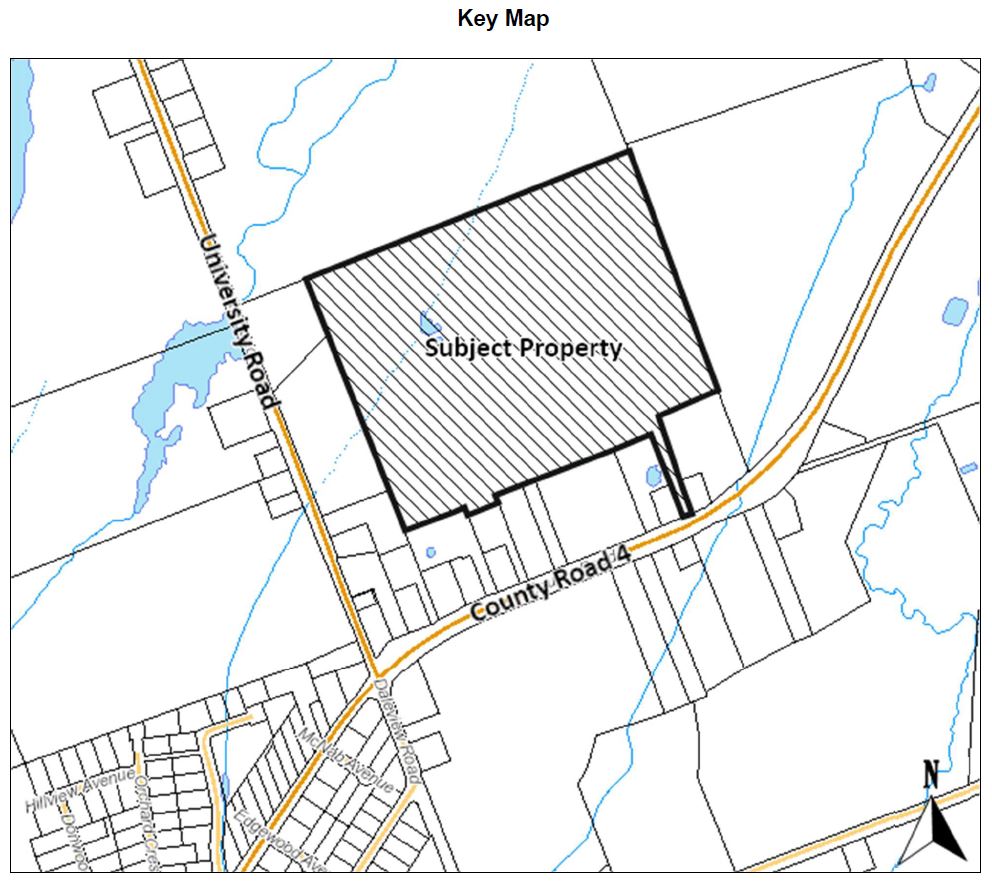 Posted on Monday, May 29, 2023 11:15 AM
Statutory Public Meeting Information:
The Corporations of the County of Peterborough and the Township of Douro-Dummer will hold a Public Meeting to consider a proposed...
Posted on Wednesday, May 24, 2023 11:25 AM
The Douro-Dummer Public Library is seeking applications from qualified students for the position of Summer Program Assistant . Under the guidance of the Library CEO, the...