News
Posted on Wednesday, February 01, 2023 02:59 PM
Please be advised Waste Connections was not able to travel the following roads due to icy conditions and will collect double next week.
10th Line South Dummer
12th Line South...
Posted on Tuesday, January 31, 2023 12:29 PM
The Township of Douro-Dummer jointly with the Township of Asphodel-Norwood is seeking a full-time IT Coordinator for a 2-year contract.
To review the details of this position please...
Posted on Monday, December 26, 2022 05:44 PM
Please be advised that since the severe weather event has ended, the Township of Douro-Dummer has lifted the Significant Weather Event Declaration in accordance with the Maintenance...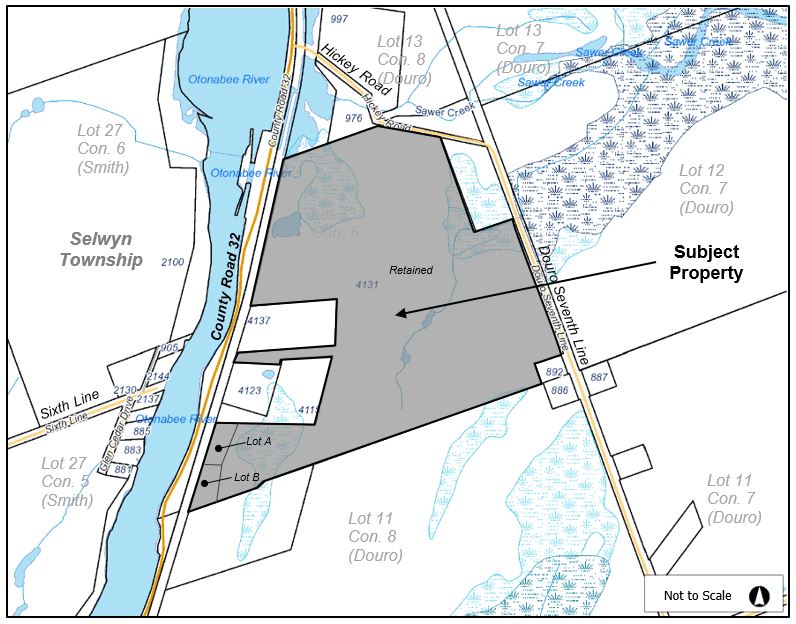 Posted on Friday, December 23, 2022 11:34 AM
Take Notice that the Council of The Corporation of the Township of Douro-Dummer has received a complete application for Zoning By-law Amendment and will hold a public meeting to...
Posted on Wednesday, December 21, 2022 10:48 AM
During October and November 2022, Douro-Dummer Fire Services (DDFS) held a home escape plan contest that challenged students 12 years of age and up from Warsaw Public...