News
Posted on Tuesday, October 03, 2023 12:19 PM
Meetings for the 2024 Budget are scheduled as follows:
Tuesday, October 31, 2023 at 10:00 AM to Noon – Special Meeting – First Draft – Departmental Budget Presentation to...
Posted on Tuesday, October 03, 2023 11:14 AM
Are you interested in owning a piece of Douro-Dummer Fire Services history? Former Pump 2, a 2000 GMC C7H042 Topkick pumper truck, is for sale by online auction on GovDeals!

Posted on Monday, October 02, 2023 01:01 PM
The County of Peterborough has released the 2023 fall leaf and yard waste collection schedule. Residents in Donwood can expect curbside collection during the weeks of:
October...






Posted on Friday, September 29, 2023 10:41 AM
The Township of Douro-Dummer is seeking candidates for the full-time position of Chief Building Official. Qualified candidates are invited to submit an application in...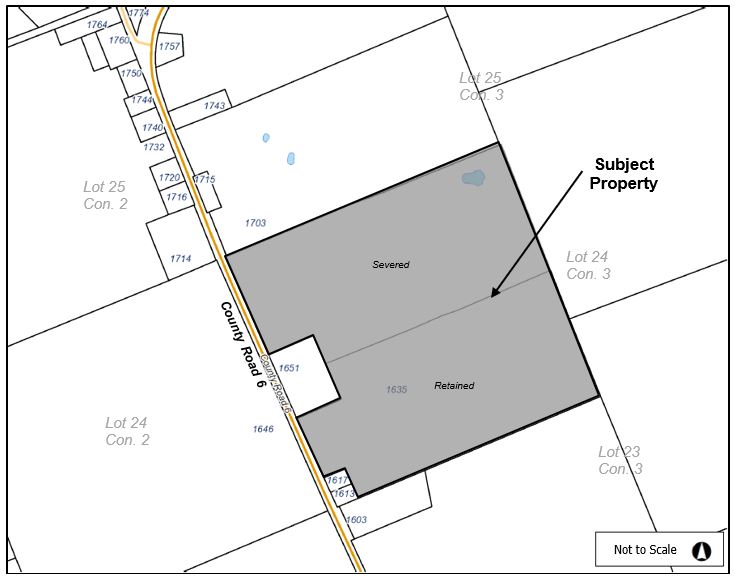 Posted on Monday, September 25, 2023 11:04 AM
Take Notice that the Council of The Corporation of the Township of Douro-Dummer has received a complete application for Zoning By-law Amendment and will hold a public meeting...